Pharmaceutical & Chemical Companies
Lower your scale-up costs
Computational fluid dynamics can reduce the number of tests from 10–15 to 2–3, which typically cost € 40.000 to 80.000 per run [Delvigne et al. 2017].
You can realize those cost savings without the need of expensive simulation experts or computer hardware.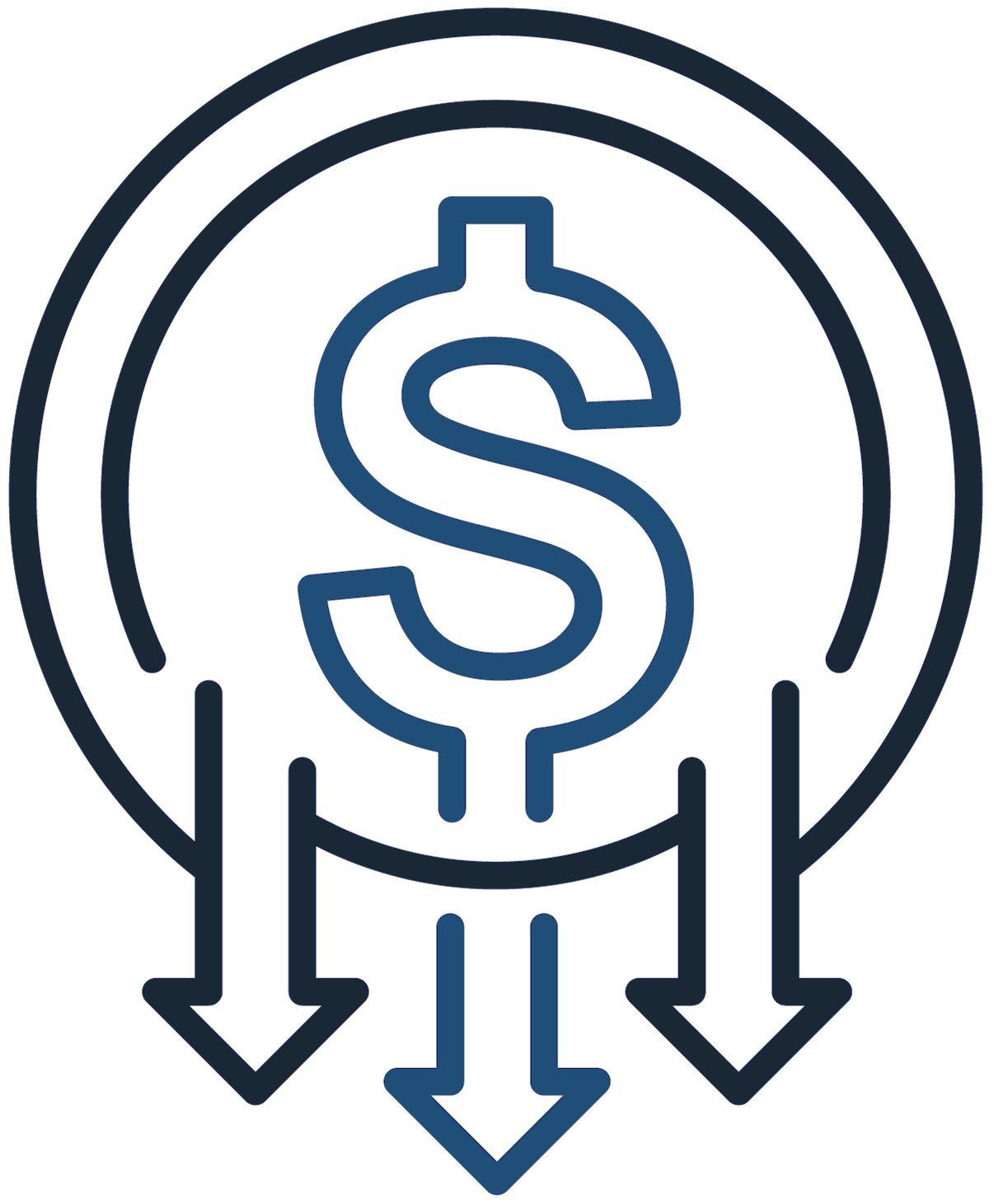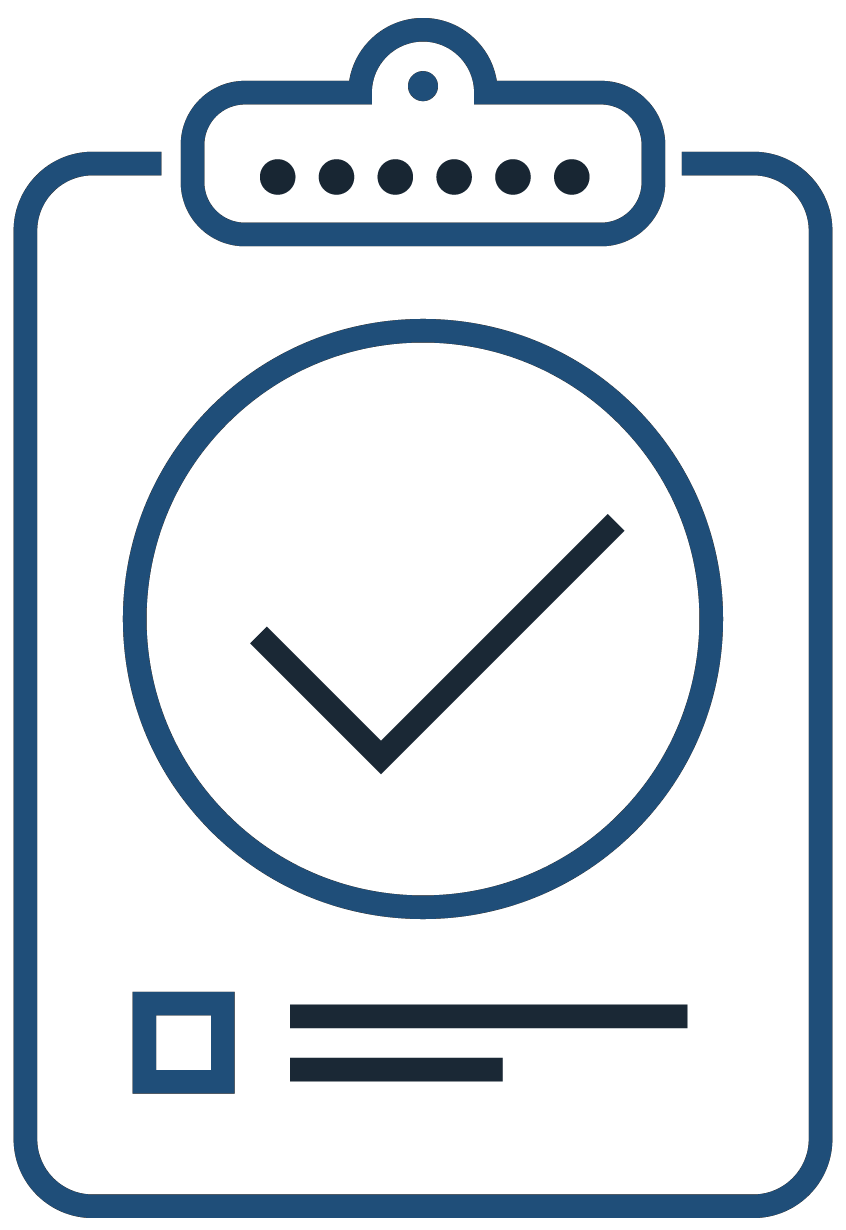 Regulatory affairs
Validate your operating range and reactor design
Due to the cloud computing approach parallel simulations covering entire geometrical or operational parameter ranges can be started easily.  The most recent computer hardware is at your disposal, secured by the Kaleidosim framework to protect your company secrets.
Production
Troubleshoot faster and get a deeper process understanding
Due to the use of the latest generation of graphic cards the simulation results are usually available on the same day to support you in the search for root causes. The simulation results give you a deep insight in the processes inside your reactor.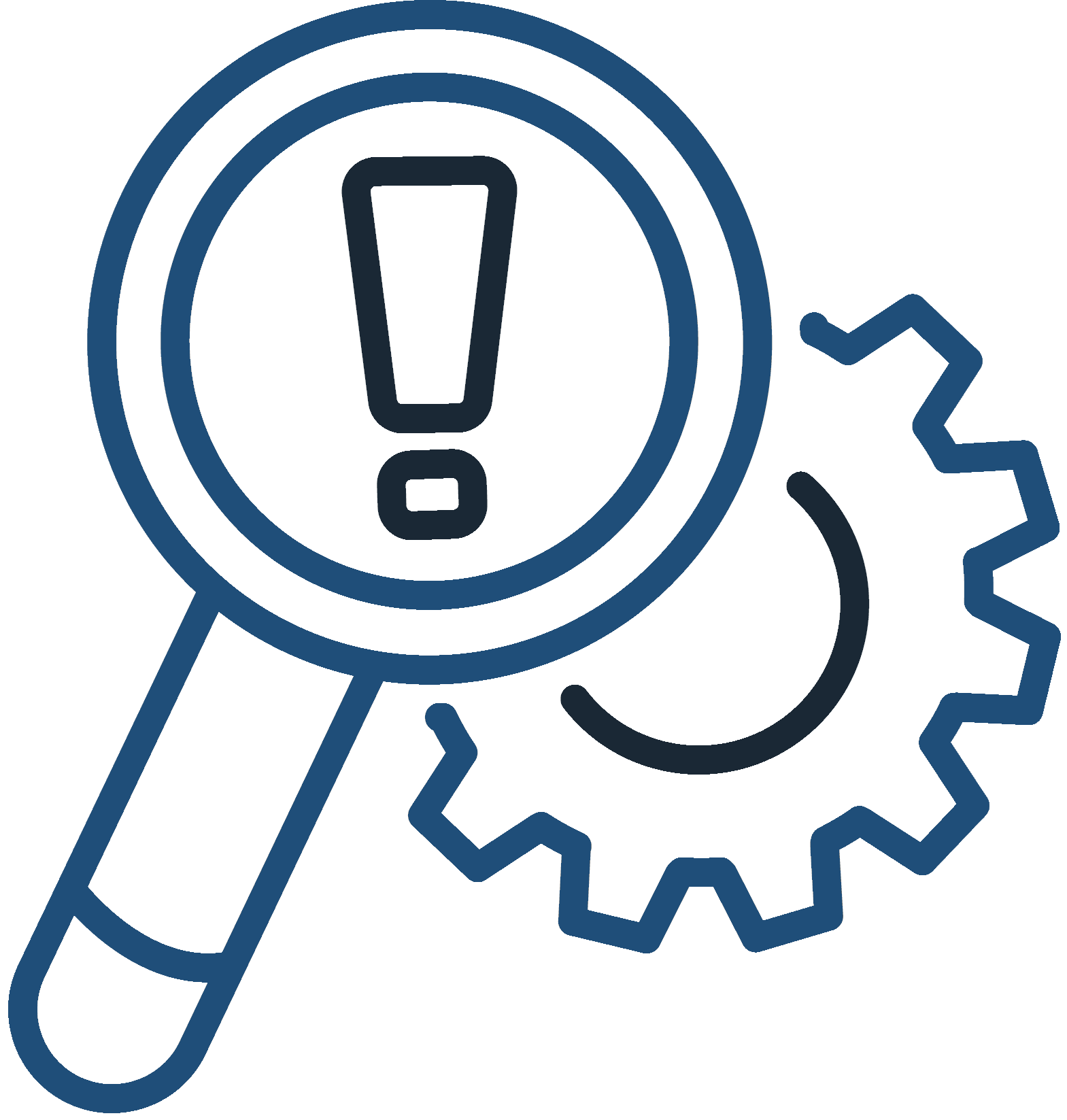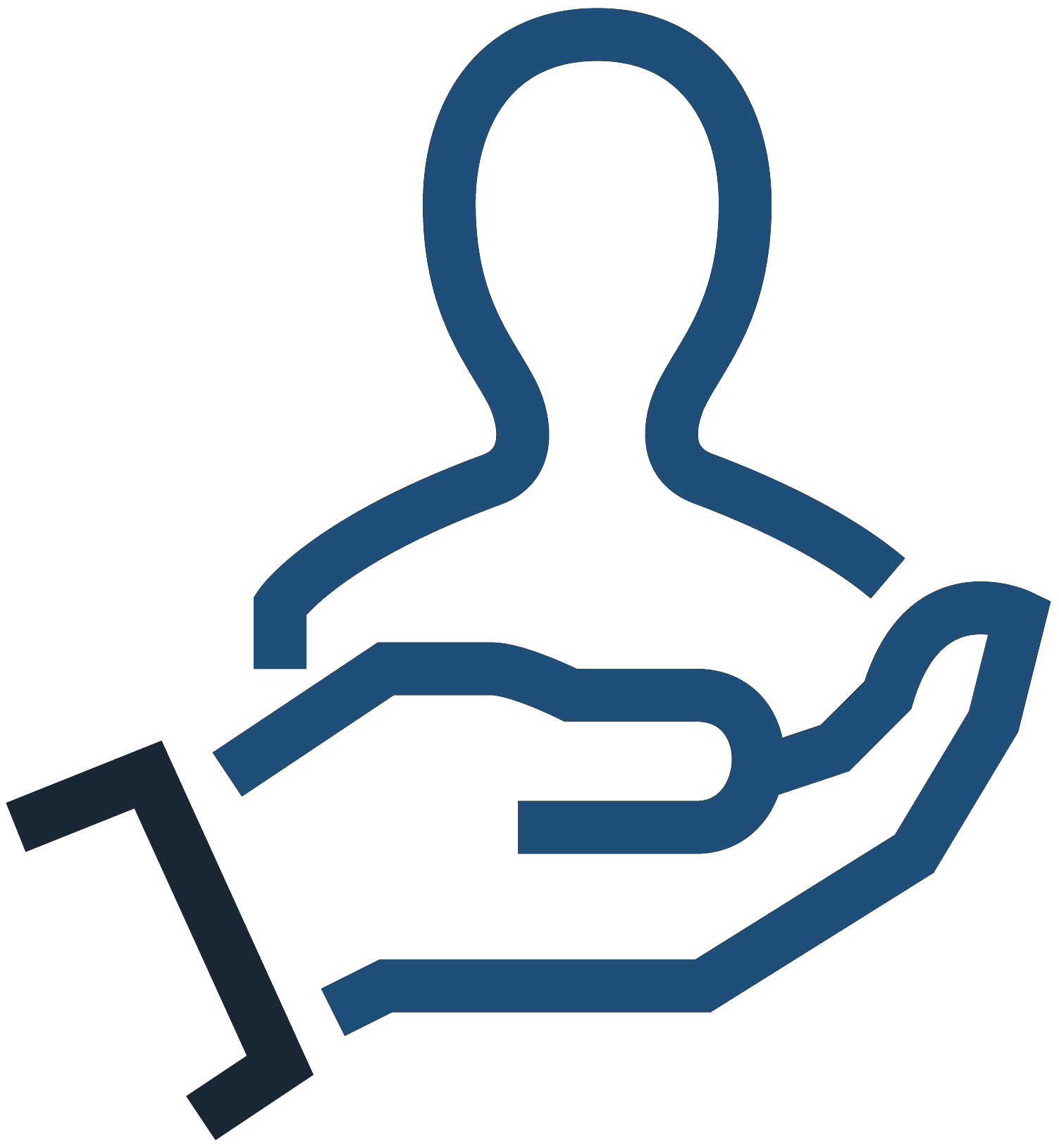 Equipment manufacturers
Let your customers simulate
Differentiate yourself from your competitors. As an equipment manufacturer, we can provide a simulation portal with your corporate branding. Customers can choose from your reactor portfolio and run their individual tests. You can use the access to the portal as a unique selling proposition for your reactors.
Production
Do virtual process transfers
Compare the conditions your microorganisms experience virtually. Optimize operating conditions before the first batch is produced.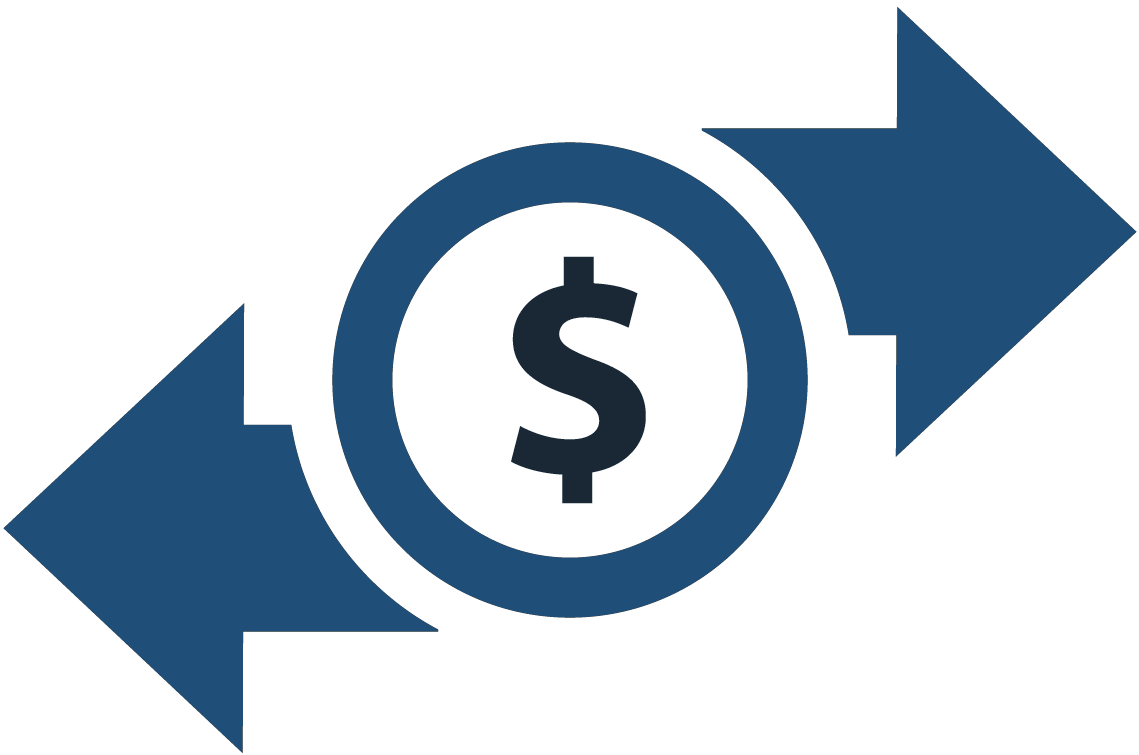 mAb, protein and plasmid DNA production

Cultivation of mammalian cell lines, insect cells, and stem cells

Fermentation of microorganisms (like bacteria, yeasts, and fungi), plant cells and algae

Compound mixing and storage hold

Vaccine production
Protein refolding

Single use bioreactors


Perfusion reactors

Bubble columns

Suitable for all stirred vessel systems
Dead zones
High shear zones
Maximum temperatures
Low/high oxygen/substrate/carbon dioxide areas
Different stirrer types and positions
Feeding positions
Sparger configuration and initial bubble size distributions
Baffle and heat exchanger configuration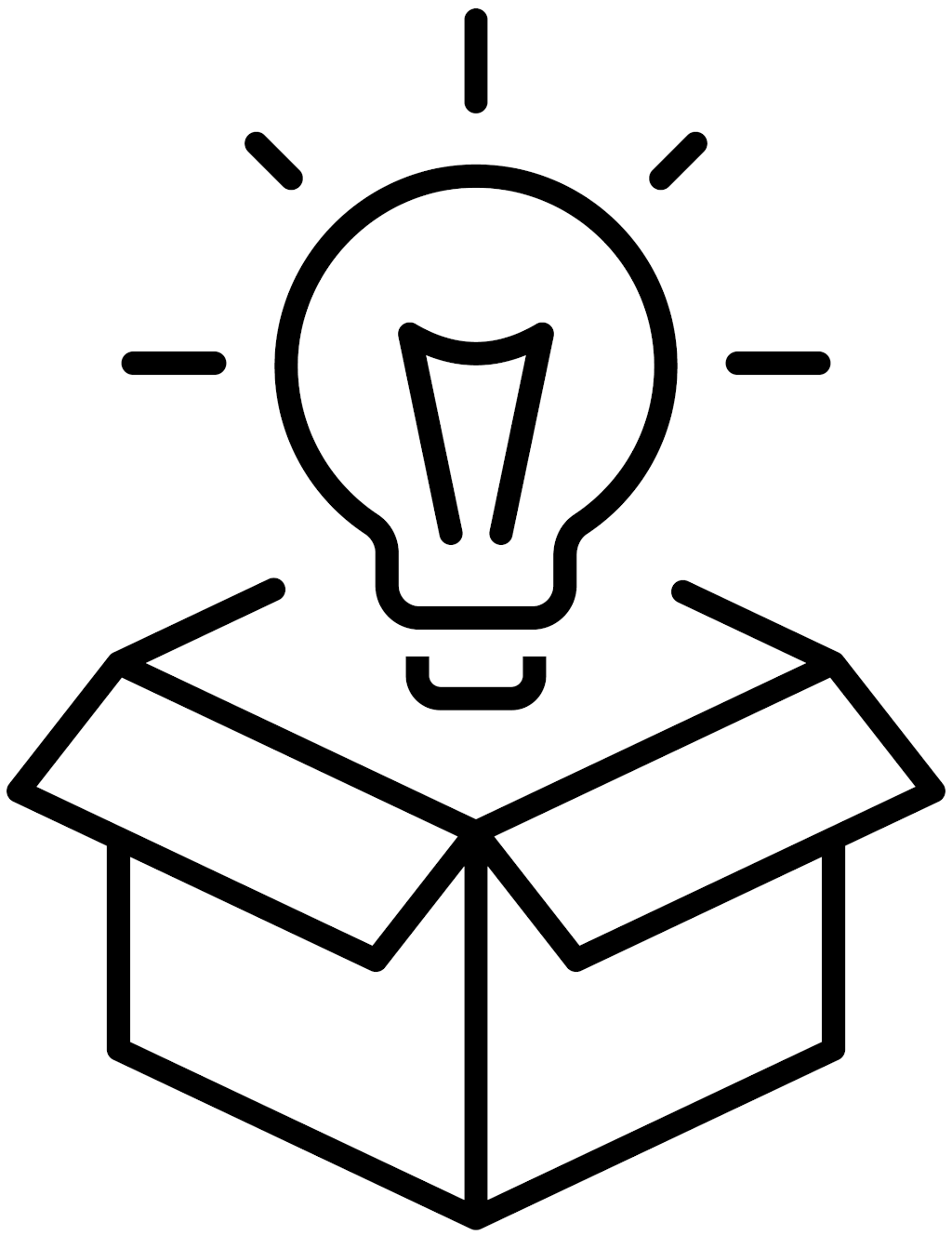 Consulting
On the basis of the simulation software we offer the following consulting services
– Joint development of a simulation-based solution strategy for your reactor design questions
– Simulation of different predefined geometrical and operational parameter ranges
– Post processing of raw data & reactor performance
– Written report with optimization recommendations
Take advantage of more than ten years of experience in bio-reactor simulation, design and optimization!

Cloud Based Software
Get a cloud-based access to our software, with the following benefits
– Initial training and setup from us
– Simulate your reactors according to your design questions
– Get raw data and automatically post-processed data
– Use the insights to further optimize your reactor
– The lead developers are at your service, should you have any questions
We are also happy to tailor the software guided by your feedback!
Customer Portal
Enable your customers to simulate the bioreactors you are building
– Customized simulation portal only including the reactor types you are selling
– Sell the access to the portal as an add-on with your reactors
– Use the portal as a sales aid for customers with a specific
– Your (potential) customers are able to solve their challenges in silico.
– The portal is equipped with your logo and can be adapted to your cooperate identity rules
Be the first OEM that can offer a simulation solution with your reactors!
​SimVantage
Inffeldgasse 13
8010 Graz
Austria